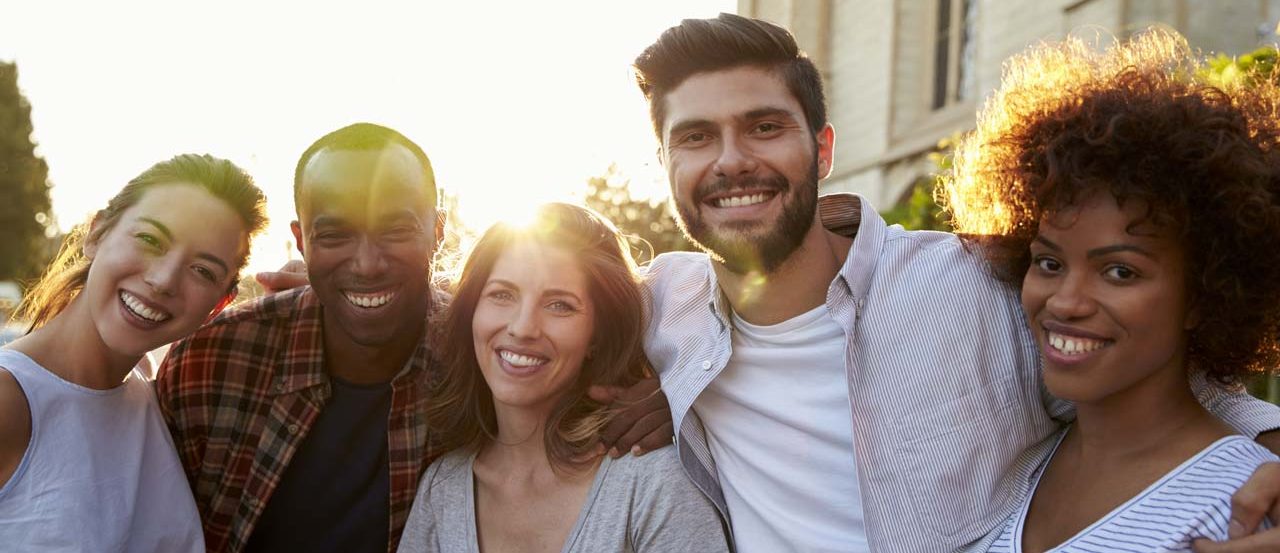 RI President Mark Daniel Maloney's presidential theme for 2019-2020: Rotary Connects the World, challenges Rotarians to build stronger clubs to increase the impact of Rotary. His vision would allow us to connect across our differences to help more people around the world and in our own communities. We must focus on and include young people, to foster and build up our next generation of Rotarians.   In this Rotary year:
Grow Rotary
Grow our service, grow the impact of our projects, but most importantly grow our membership, so that we can achieve more. Create new membership models, open new paths to membership and build new Rotary and Rotaract clubs where the existing clubs do not meet an existing need. Each club is tasked with creating a formalized membership committee to continually look at the needs of our members and our communities.
Involve Our Families
Create welcoming places where service and family go hand in hand. Rotary should complement families instead of competing against them. We should never expect our members to make a choice between family and Rotary. Be realistic in our expectations, considerate in our scheduling, and welcoming of spouses and children at Rotary events on every level.
Build A Viable Path to Rotary Leadership
Adapt and change the culture of leadership. The job of club president should never be seen as a time commitment too great for a busy professional to consider. By making volunteer positions into full-time responsibilities, we are closing the door to the contributions of the people we need most in Rotary — the ones with the potential for decades of Rotary service and Rotary leadership. Great leaders do not have to do everything themselves
Focus on relationship with United Nations
The 75th anniversary of the United Nations occurs this Rotary year. Rotarians work on initiatives and projects that bring clean water, better health, economic stability, and more to countries world-wide. Our joint efforts to create a more sustainable world is meaningful, and it is time to celebrate this partnership.
Together, we see a world where people unite and take action
to create lasting change— across the globe, in our communities,
and in ourselves.