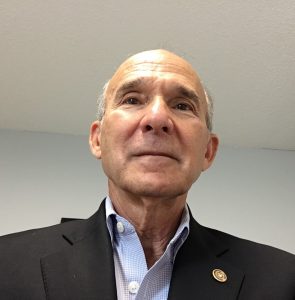 District Governor Elect
Nathan Lubin
Nathan Lubin is the president of Lubin Enterprises, Inc., a general contracting firm in Memphis, TN.  He holds a BA in Agriculture from the University of Tennessee, Martin.  A member of the Rotary Club of Germantown, Nathan's biggest Rotary passion is the peace initiative.  He was a past district governor of District 6150 in 1989-90, and he will service as governor of District 6800 in 2022-23.
He is married to Alla Olswanger Lubin counts lots of children and grandchildren.  His interests include
-children, community service, horses, flying, triathlete, ski, and scuba.