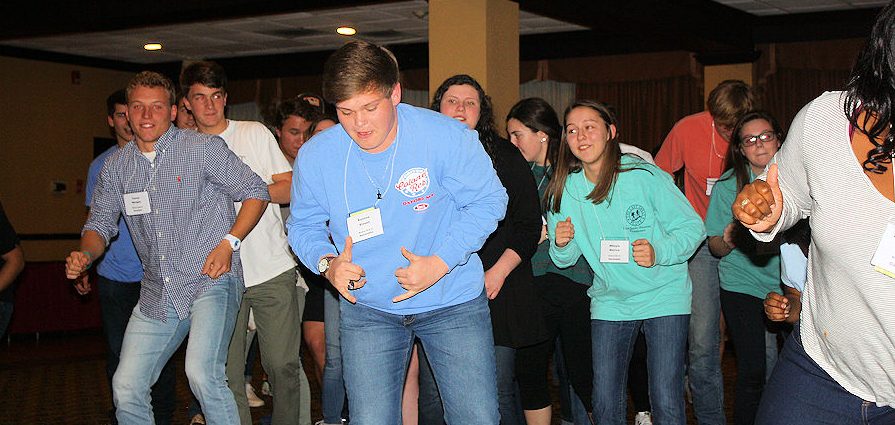 Chair
PDG Cary Vaughn
(Memphis)
WHAT IS IT?
An academy held each year for young men and women who are entering their senior year in high school and who have demonstrated leadership potential in their academic and extracurricular regimens.
WHAT IS ITS PURPOSE?
To inspect the qualities of leadership and its importance to our society.
To gain a better understanding of the changing roles of today's youth in tomorrow's world
To provide an atmosphere where the people, the concepts and the activities come together to nurture and stimulate heightened consciousness of self, society, and the future.
HOW IS THIS ACCOMPLISHED?
Group discussion of leadership characteristics.
Exposure to successful business and professional men and women and their views.
ACTIVITIES AT THE ACADEMY
Daily seminars and Programs – Fun and motivational seminars and well qualified speakers.
QUALIFICATIONS
Current Junior Class young women and men with leadership qualities in one or more of the following areas: scholastic attainment; citizenship; school organizations (Students Council, Honor Society, etc.); extracurricular activities such as athletics, debating drama, music, etc.